Now featuring ebooks featured at the library, just in time for our annual Summer Reading Challenge. Take your books with you everywhere by downloading them on your tablet or phone.
Like free music? Who doesn't! Use Freegal to download up to 5 songs per week. They're yours to keep.
October is National Dessert Month. Binge on these teen novels that are so sweet, you'll get a cavity.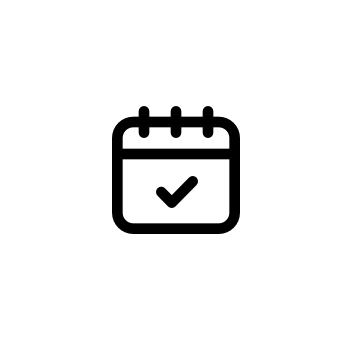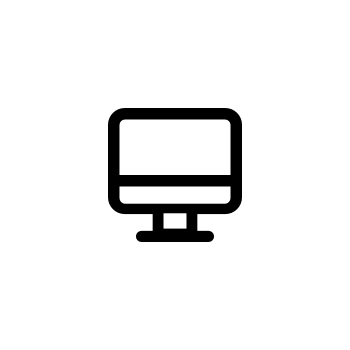 Looking for staff suggestions? Look no further! Want something different? Contact us!
We've got something for everyone.
A new 311 app from the city.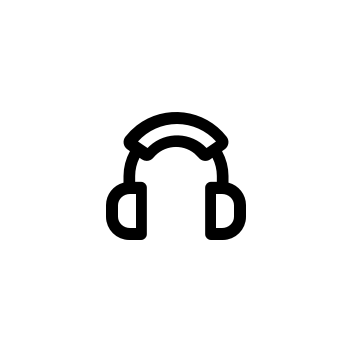 Get the latest about Library events, new programs and services and other Library news delivered to your inbox.
Find out how you can support your Library by donating money, books or your time as a volunteer.